"The fact that we once again have the trust of our previous buyers is the crowning achievement of our hard work"
As night fell, spectators and horse connoisseurs gathered around the Grand Place Arena for an event without athletic performances, yet equally riveting. The Stephex Exclusive Breeding Collection is an annual highlight at the Brussels Stephex Masters. A pinnacle event which is the result of the dedicated work and immense passion of Stephex Stables on one hand and breeders Haras De La Pomme and Stal Kattenheye on the other. The fact that the auction achieved outstanding results this year is a beautiful recognition of their dedicated work.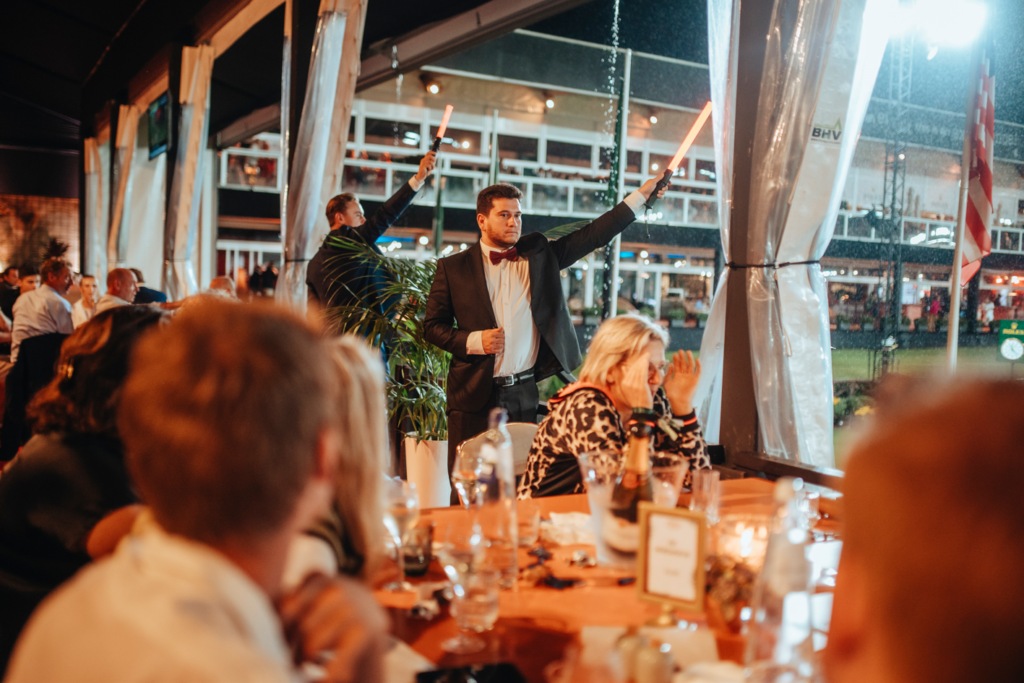 Tom Kerkhofs (Stephex): "In total, we auctioned off 17 foals across 16 lots, with only two not selling. Only one foal was sold online. Just like last year, our buyers really wanted to be present here at any cost. Most of the foals will move abroad. We already knew many of yesterday's customers. They previously bought foals at this auction and are very happy with their – now – young horses. The fact that they once again put their trust in us is an amazing compliment."
The total sales amount of the Stephex Exclusive Breeding Collection was 790,000 euros. On average, the hammer came down at 49,000 euros. Crunchy Pommex Z (Catoki x Emerald | Mother: Jeunesse van 't Paradijs) was sold for 68,000 euros, making it the auction topper of 2023. This mare is a fine example of the philosophy behind the Pommex breeding: A world-famous champion mother, a proven sire, stunning looks, and amazing movement. Curious about how the Pommex team approaches breeding? Read our blog here.
Click here for more information about the auction.