Our VIP offers exquisite food combined with thrilling sports and grand entertainment: the perfect ingredients for an unforgettable experience.
Create an extraordinary experience at Brussels Stephex Masters with our VIP offers you'll enjoy world-class sport in the utmost comfort. While enjoying witty entertainment, first-class meals, and five-star service the VIP provides the perfect opportunity for networking. There is no better place to build new and meaningful relationships during our event!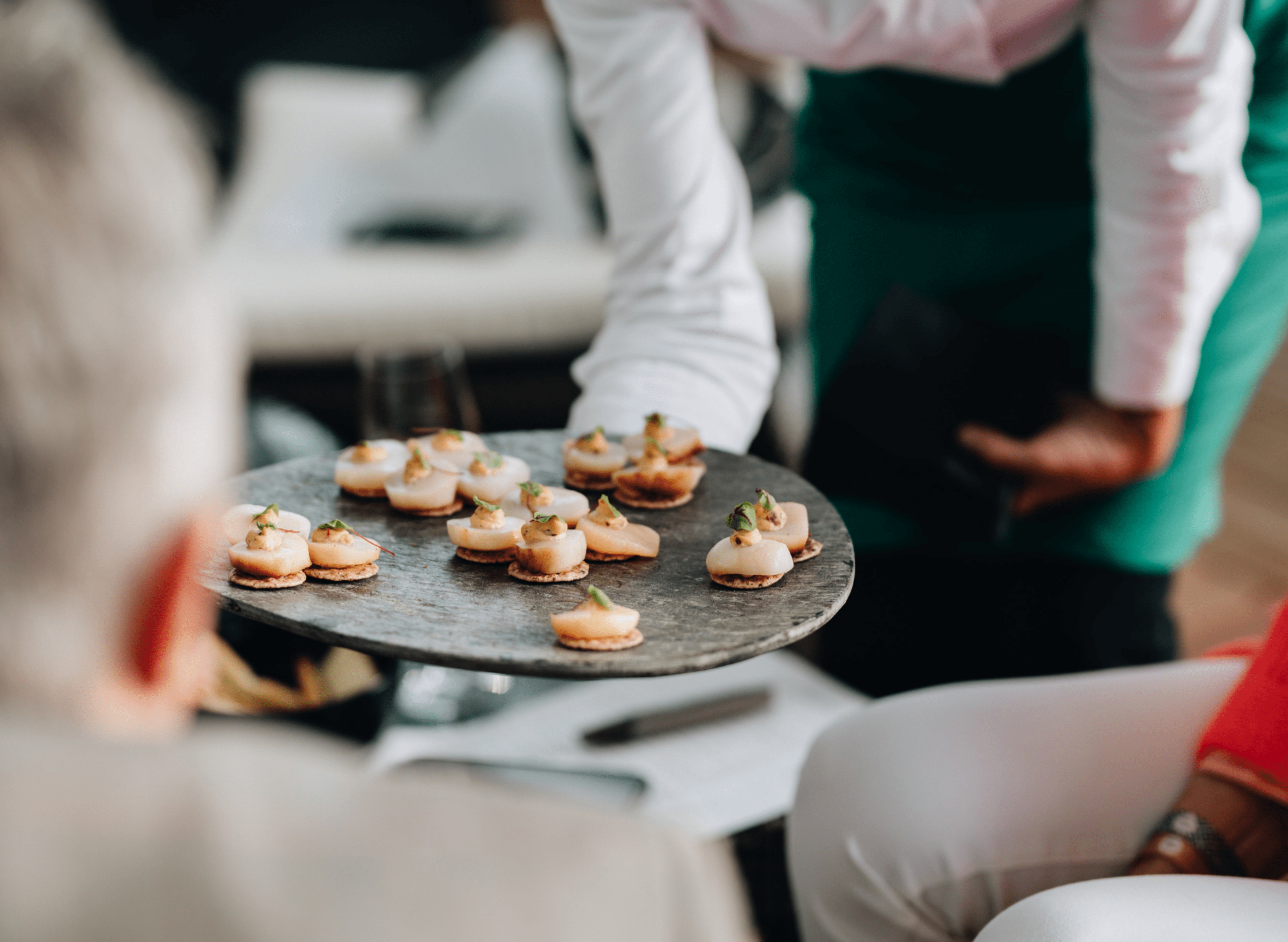 Mix culinary delights with exclusive top-class sport and unique spectacles. Get access to your personal VIP Table and enjoy lunch and dinner with a direct view on the competition arena through a private terrace.
Elevate your guests' experience by treating them to the utmost luxury in your private lounge and terrace. Indulge them with the finest cuisine and enjoy top-class sportsmanship in this luxurious setting. 
As a Winners Suite attendee, you'll savor a variety of delicious dishes during our walking dinner concept. Choose your desired spot when you arrive. Tables will be available on the first come first served basis. 
Prices and additional information of the partner packages can be found in our Partner Brochure. Fill out your mail address and stay updated for future communication about the event.
Would you like to upgrade your Brussels Stephex Masters experience from ordinary to extraordinary? Hit us up!