Looking forward to a new adventure at the 2023 Brussels Stephex Masters? Are you already envisioning all the other experiences you'll enjoy, besides the astonishing top-level sports?
But hey, why wait? Take a digital stroll through our captivating Lifestyle Village right now, and let your anticipation soar!
With about 25 exclusive shopping stands, our Lifestyle Village is a meeting point of style, class, and unforgettable impressions. Here, you'll find soul-touching artworks, top-notch high-tech brands, cutting-edge fashion, and even gourmet dog treats. Not to mention, we've got dreamlike wedding attire that can transform your fantasies into reality, and of course, an array of equestrian must-haves that will make your heart race with excitement.
Curious for a sneak peek? We've got you covered. To make things easier, we've organized everything for you. Check out the list of exhibitors below, divided into two categories: horse equipment and lifestyle.
This year's Lifestyle Village is home to a diverse array of lifestyle brands. From exquisite artworks to cutting-edge fashion, our visitors will explore a curated selection of top-tier brands that redefine luxury living, Stephex Style.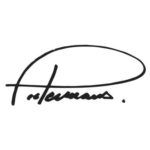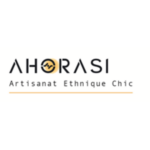 In our Lifestyle Village, you'll discover an impressive lineup of horse equipment brands. From essential riding gear to state-of-the-art technology for horse care, visitors can delve into a carefully curated selection of leading brands that cater to all aspects of equestrian needs.
Be a part of the Brussels Stephex Masters story and experience the luxury, class, and excitement that this event has to offer. You can visit the event from 23 to 27 August 2023 (free admission and parking).
We can't wait to welcome you!